Super Gt 2d Race at Fuji Speedway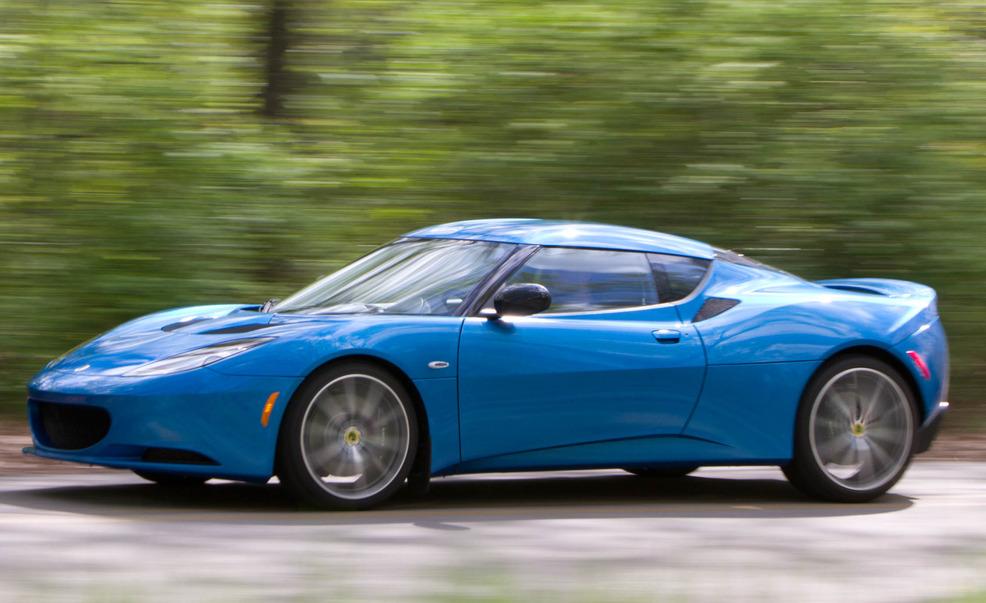 On Saturday, May 3, Super GT 2nd round FUJI 500KM RACE started. The race at the Fuji Speedway will be held twice throughout the season, but this tournament is a long-standing place of 500 km. Cars Tokai Dream 28 will fight this long race where two pits are obligatory by packaging with Scintiam Apple Lotus, Kato Hiroki, Takahashi Kazuho players.
Kato firstly drove No. 2 Synthium Apple Lotus (SGT-EVORA) in order to see the setting trend for today's road surface conditions. Repeat the set with 10 laps, take turn to Takahashi. Takahashi also ran through 10 laps and made a successful task. Then Kato was back in the course to boil down the setting further. However, Kato feels a sense of incompatibility on the machine, and immediately returns the machine to the pit in two laps of measurement. When the team tried to replace the tire, the left rear tire was difficult to disengage, and the problem of the hub screw was found. Fortunately, the symptoms were minor injuries, but the team took care and entered this replacement work with parts and canceled the subsequent runs. From such a situation EVORA's best time stayed at 1 minute 38 seconds 475 recorded by Kato at lap 8 laps.
On May 4th, (Thursday), the final race of Super GT 2 rd "FUJI 500 KM RACE" was held. From the beginning, the race became a painful development. EVORA is a long acceleration section up to the first corner; it will be swallowed by the following FIA – GT momentum first. Even so, Kato responded with a time to put it on the 40-second range with fuel fully loaded, but it was hard to get out of a stalemate situation where the corner was blocked and pulled apart straight. The change came out from around the 28th lap when the No. 4 Mercedes AMG GT 3 who ran the top got the routine pit. EVORA further extended the time as each car started pitting in a way that it responded to this.
In accordance with this, the rankings gradually increased, and on the 34th lap it rose to 9th place.
3