LOTUS CUP JAPAN 2017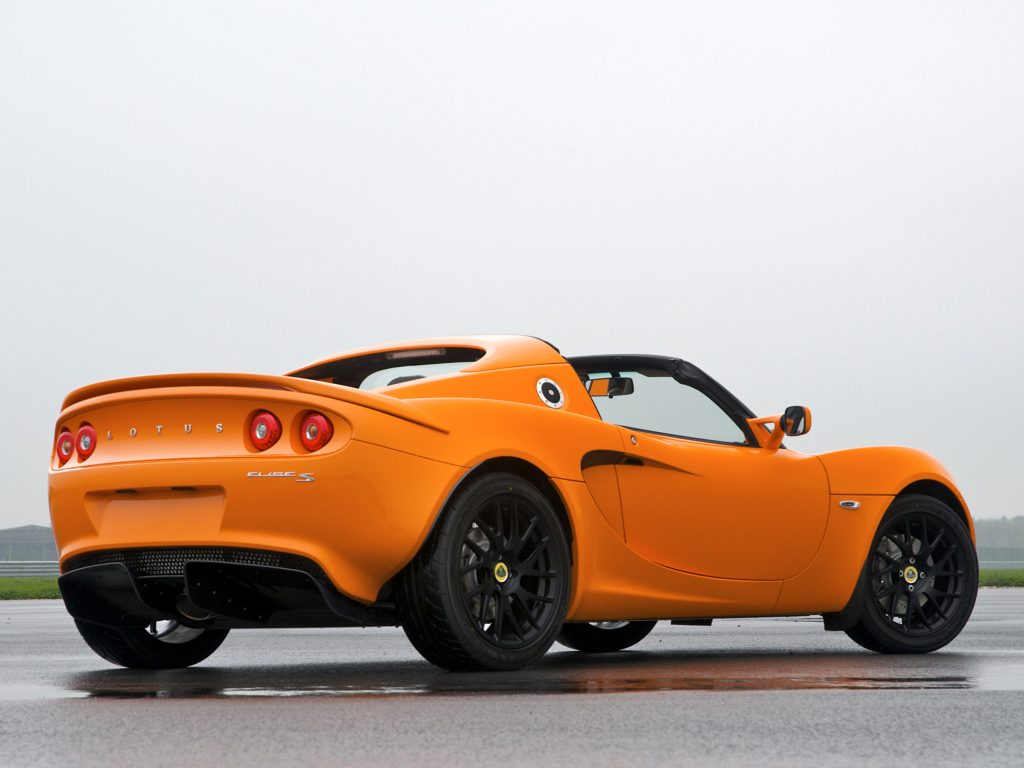 Under the auspices of JAF (Japan Automobile Federation) there is an official race "LOTUS Cup Japan", which plays an important role in motor sport of Japan. The opening ceremony of the 2017 season was held on Friday, April 2 at Fuji Speedway. The 17th season opened the first game of Lotus Cup Japan at Fuji. The second game was held at Suzuka circuit on May 7. , Accordingly the third race will be at Fuji Speedway on June 25, the fourth round will start at Sportsland SUGO on July 9, the fifth and sixth rounds will be held at Twin Ring Motegi on October 28 – 29, and sixth game is not yet set up in the race schedule. As a topic, it is the first time that the sport land SUGO in the Tohoku area has joined the calendar.
Class classification is divided into three this season. In addition to the Exige S (V6), the Exige Sports 350 (V6) also became usable in the top category class. 2 – Eleven CUP and Exige S are in the second class, while class 3 is prepared which is fought with Elise S (1ZZ), Elise (1ZR). With 10 class 1s and 1 class 3 in the opening game Fuji, a total of 11 entries were arranged.
And the opening game will be held as an exhibition within Lotus' festival, "JAPAN LOTUS DAY 2017". Although it is not added to the series point, if it becomes the same point in the final ranking, it is an important battle where the final result is determined by the ranking in this opening round.
1