Lotus Cup in Japan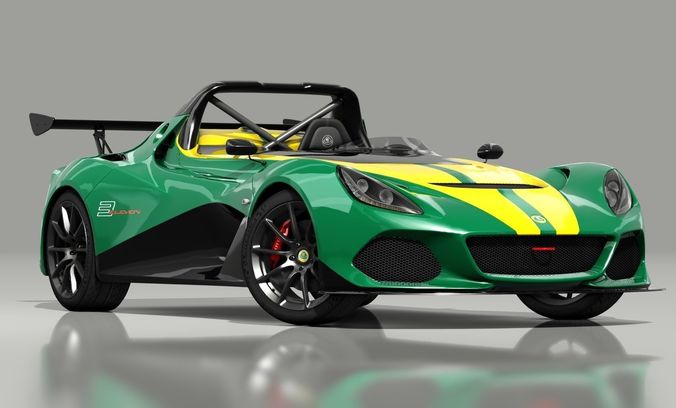 Motor sports are very popular in Japan. Lotus Cup Japan is one of the most beautiful, lightweight and well-balanced race, which gained the prestigious status.
Considering the safety equipment that was registered in the country and still conformed to the JAF (Japan Automobile Federation) motor sport regulations, with consideration of public roads and circuit driving, the Lotus Cup covers many races in a year with Twin Link Mogi, Suzuka circuit and Fuji Speedway set. Race calendar includes such significant events like Lotus Cup Japan, Honda N-One Owner's Cup, Suzuka International Racing Course, Japanese Formula Championship, Super GT and Super FJ Suzuka Circuit. From 2009, 2-ELEVEN cup is also held simultaneously. For the first time 2-eleven car was impossible to run on the general road according to the JAF N1 vehicle regulations, but it was changed to the N zero vehicle regulation from the 2010 series and number registration became possible.
One can argue about the merits and demerits of the Lotus car, not knowing the point of what it is really capable of. Coherent and friendly conditions of the championship with a great organization and excellent technical capabilities, surrounded by an infrastructure of the highest class, will allow opening new skills of sports driving and the technical perfection of Lotus car.
If someone has domestic class A licenses, Lotus car and equipment (helmet · racing suits, etc. – according to JAF 2008 domestic competition vehicle regulations), he can join Lotus Cup Japan then.
2