Championships general Regulation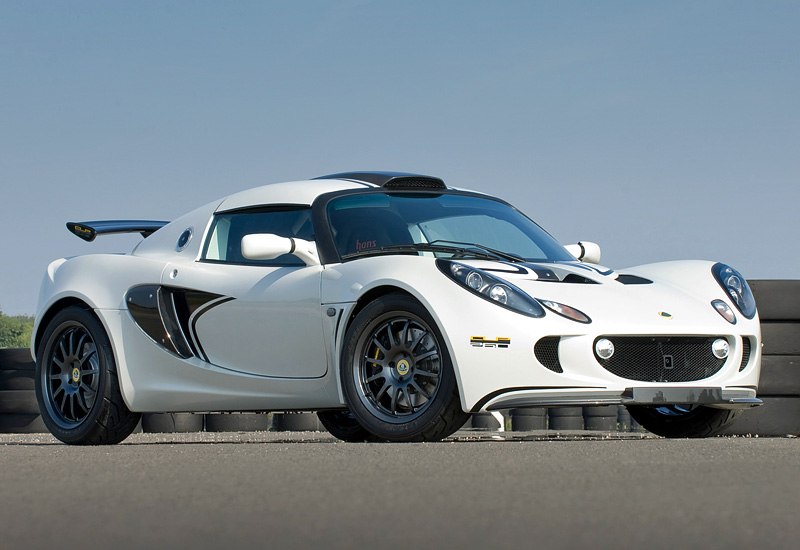 The aim of the Lotus Cup lies in providing a secure, comfortable and commercially available contest for participants, who desire to chase the best variations of Lotus model range.
Besides the Lotus Cup competition one can find 2 groups, having 2 class titles but the whole contest is waiting for the comprehensive results of the competition. An ordinary race contest includes a qualifying session and two races with 30 minutes duration or a continued race with a continued time and a pitstop.  The race involves participation of one competitor and teams of 2 drivers.
Exige Cup involves participation of Exige V6 R and Exige S2 variants – including the 2009 Lotus Exige Cup 260, Exige Cup 255, Exige Cup 240, Exige Cup 190 and Exige S.
Those Lotus cars, which cannot be taken to the mentioned category – including Elise S2 supercharged Toyota, Exige S1 and S2, Elise S1 and S2, 340R, 2 Eleven, Europa and Evora can take part in Lotus Open.
The Lotus Elise Trophy Contest tries to administer safety, comfort and possible fees for drivers, who want to race a powerful Lotus Elise or Exige in sprint competitions. The series are separated, but each one has individual points and contest. The year 2017 also includes both classes: the Lotus Cup and Elise Trophy. Each class organizes its own race, but competes together in multi-class races.
3