Main international race championships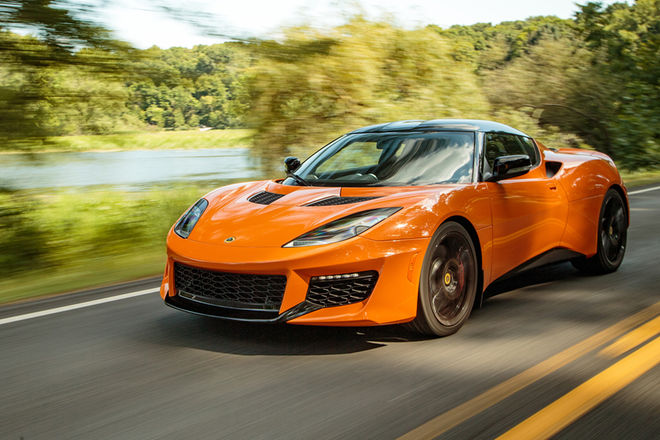 Lotus Cup
The Lotus Cup Championship is a remarkable series for the participants where it is possible to find medium operational costs and social, friendly paddock, including hospitality. The Lotus Cup Championship games are mostly carried out as an event of one day. Such type of races is the best skill to develop the racing career. The competition has different cars – participants, which are some super vehicles like Lotus Exige, Elise or Evora cars and the terrific open-top Lotus 3-Eleven.  Entry fees begin from five hundred pounds for a race if paying in advance, competitive cars can be received from thirty thousand pounds and even at such kind of level some teams have the fixed price. Arriving, driving, and racing options are available with car rental, single races or during the whole season.
Lotus Elise Trophy
The Lotus Elise Trophy Championship started in 2007 and was directed at drivers who, have a desire to race a prestigious but cost effective car in a professionally run series which is among the best MSVR (motor sport vision racing) Run Championships. Cars with less than ten thousand pounds are available, but can compete on a championship. During the Cup of 2015 three different representatives of Elise finished in the top three, and two in 2016; such results proved efficiency of rules. The Elise Trophy Championship will take place on the same day in its turn it helps to manage driver budget. Race entrance fees include garages and premium hospitality.
Entry fees begin from 215 pounds for a race if paying in advance, cars are available from ten thousand pounds and a number of the supporting teams have committed to a fixed price arrive drive program for 2017 at 25,000 pounds, where all car hire, entry fees, tires, fuel, support and insurance are included.
3